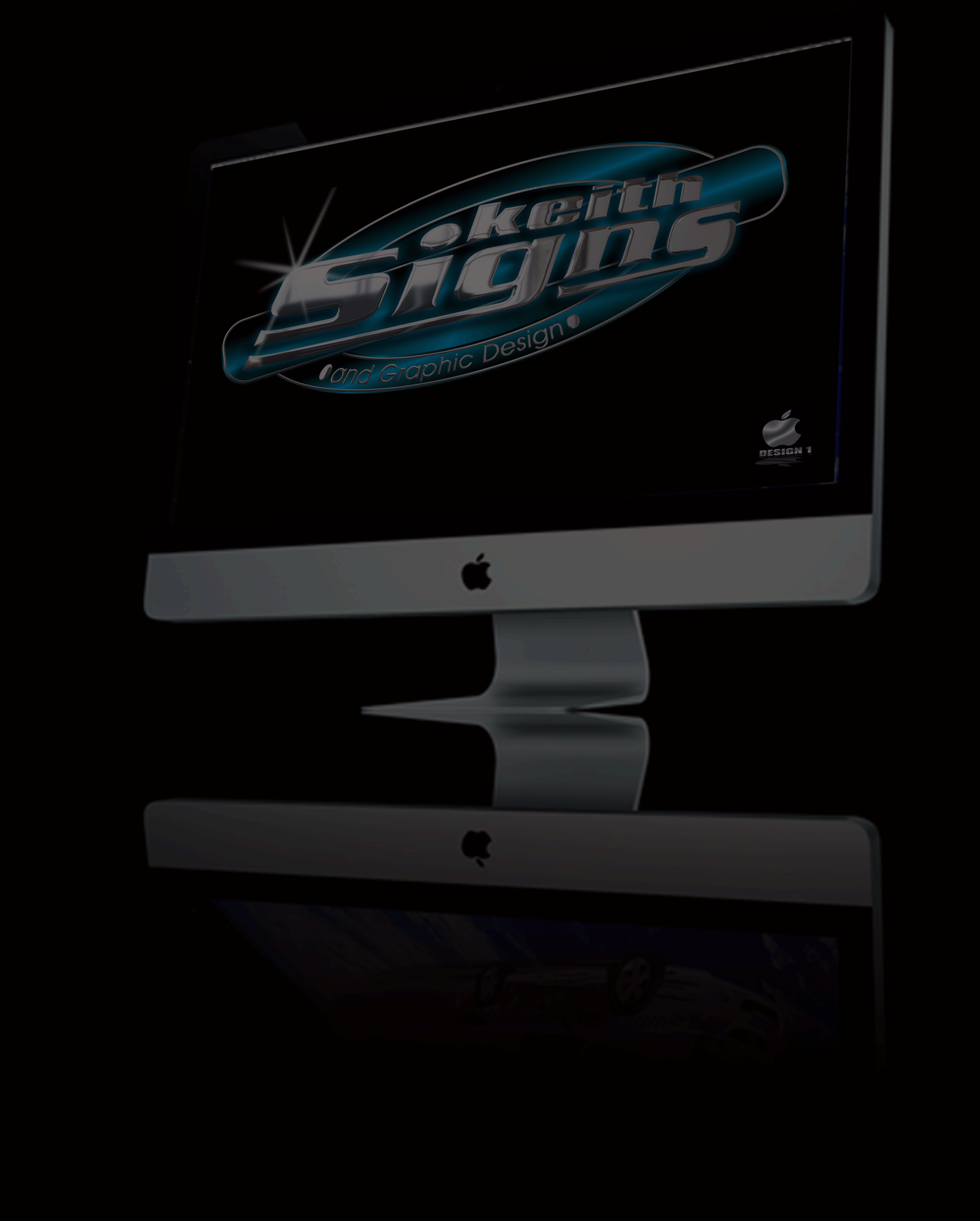 Here at Keith Signs we provide a wide range of varied services, of which the
majority is produced in house.
This enables us to supply you the customer goods of the highest quality, and
if perhaps by some extremely remote chance something does go wrong, it makes
life easier for both of us, to remedy the situation.
For those things not produced in house, we have invested a great amount of time
in being able to source products from suppliers who also take pride in their work.
So if we don't make it, we can probably source it.